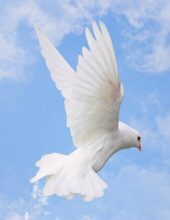 Obituary for Mary Virginia Tallent
Mary Virginia Tallent, 68 of Sevierville, passed away Thursday, September 27, 2018.
She is preceded in death by her parents, Orville Sr. and Clara Reagan; and sister, Judy Reagan.
She is survived by her husband, Gary Lynn Tallent; son, Lucas Jason Tallent; sisters, Vivian Justus and husband Ed, and Rita Baker; extended family, Steve and Lexus Baker.
The family has made no arrangements at this time.