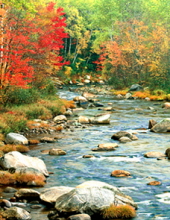 Obituary for Charles Edward Onspaugh, Jr.
Charles Edward Onspaugh, Jr., age 67 of Sevierville, passed away Friday, November 3, 2017. He was of the protestant (Methodist) faith. Charles retired as a warehouse and shipping specialist. He enjoyed and was very skilled at woodworking.

He was preceded in death by his mother, Joann R. Onspaugh; father, Charles E. Onspaugh, Sr.; sister, Susan Onspaugh

He is survived by his brother, Terry Onspaugh and his sister, Pamela McDaniel.

A private graveside service will be conducted in Virginia Beach, VA. Online condolences may be made at www.atchleyfuneralhome.com.
Events